THANK YOU TO OUR CONFERENCE SPONSORS
InTERESTED IN BECOMING A 2022 SPONSOR?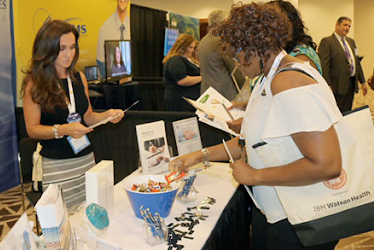 Our attendees, dedicated to protecting the integrity of the Medicaid program, will be seeking innovative new tools and solutions to bring back to their respective states and help further their work. With a wide range of thought leadership and branding opportunities, NAMPI 2022 provides an ideal opportunity for you to get in front of this committed audience.