Thank You to our 2022 Sponsors…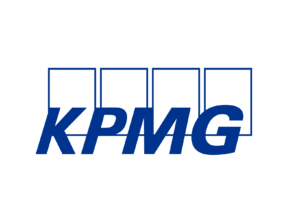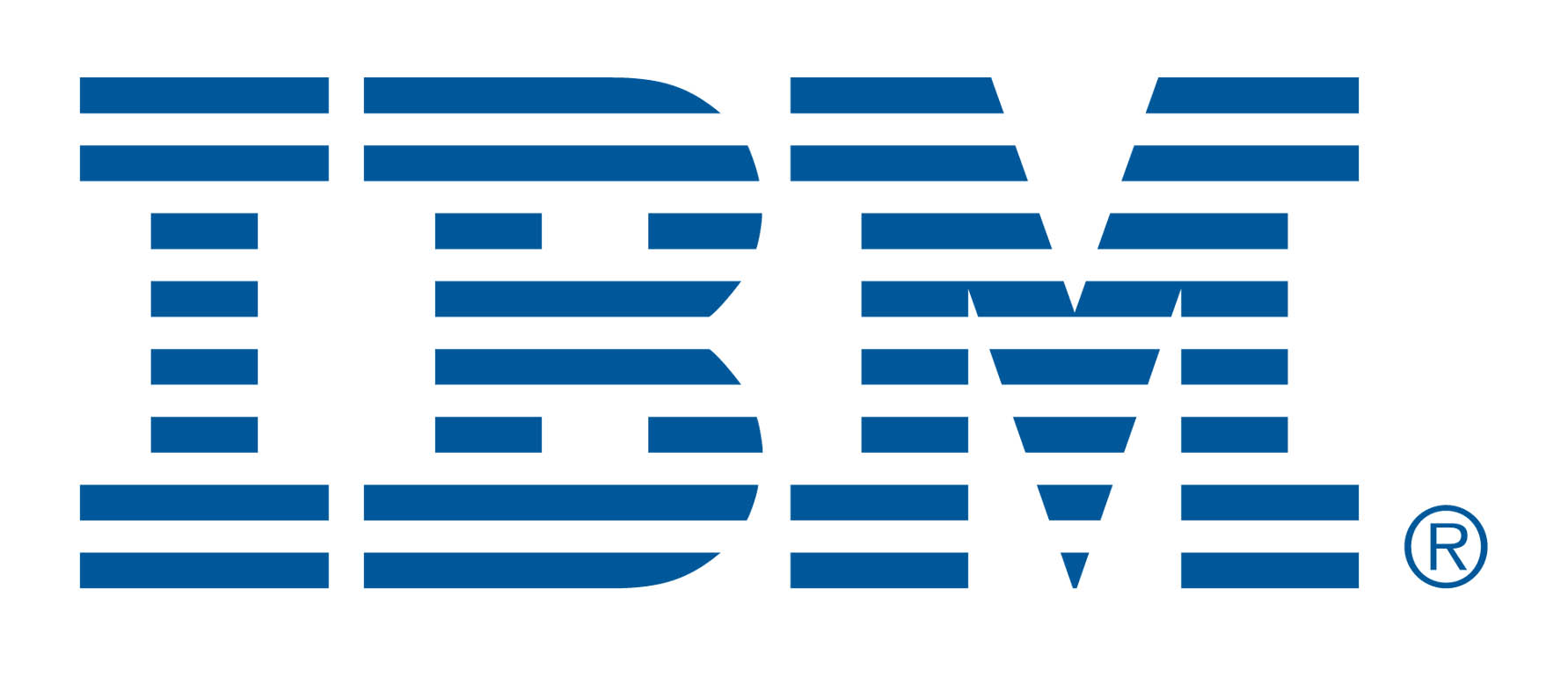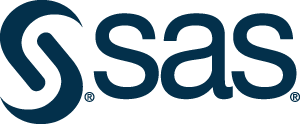 NAMPI 2022 Annual Conference
Baltimore, Maryland | August 7-10, 2022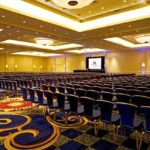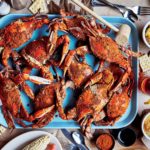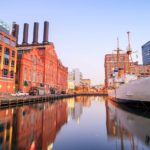 Planning for the 2022 Conference is in full swing with the goal of creating our best conference yet – a fresh and innovative experience, with both in-person and virtual components, that will BRING US BACK TOGETHER. We are challenging ourselves to create experiences geared toward facilitating connections and encouraging conversations. Every decision that we make, from programming and attendee engagement, to how we move people through the meeting space at the hotel or virtually, will be thoughtfully considered to facilitate those experiences.
Our focus for 2022 will be on:
Heavy emphasis on in-person and virtual networking.
An interactive agenda designed to expand your knowledge and explore solutions to problems together.
Facilitating additional opportunities for you to share your ideas and collaborate with your peers.
As we adapt to the changes that 2021 brought and anticipate future challenges, we are more excited than ever about the future of NAMPI as an annual event, and as a professional community. We look forward to working with you over the coming months, and most especially, to seeing you in Baltimore in August.
Attendee registration
*Early Bird Registration through July 8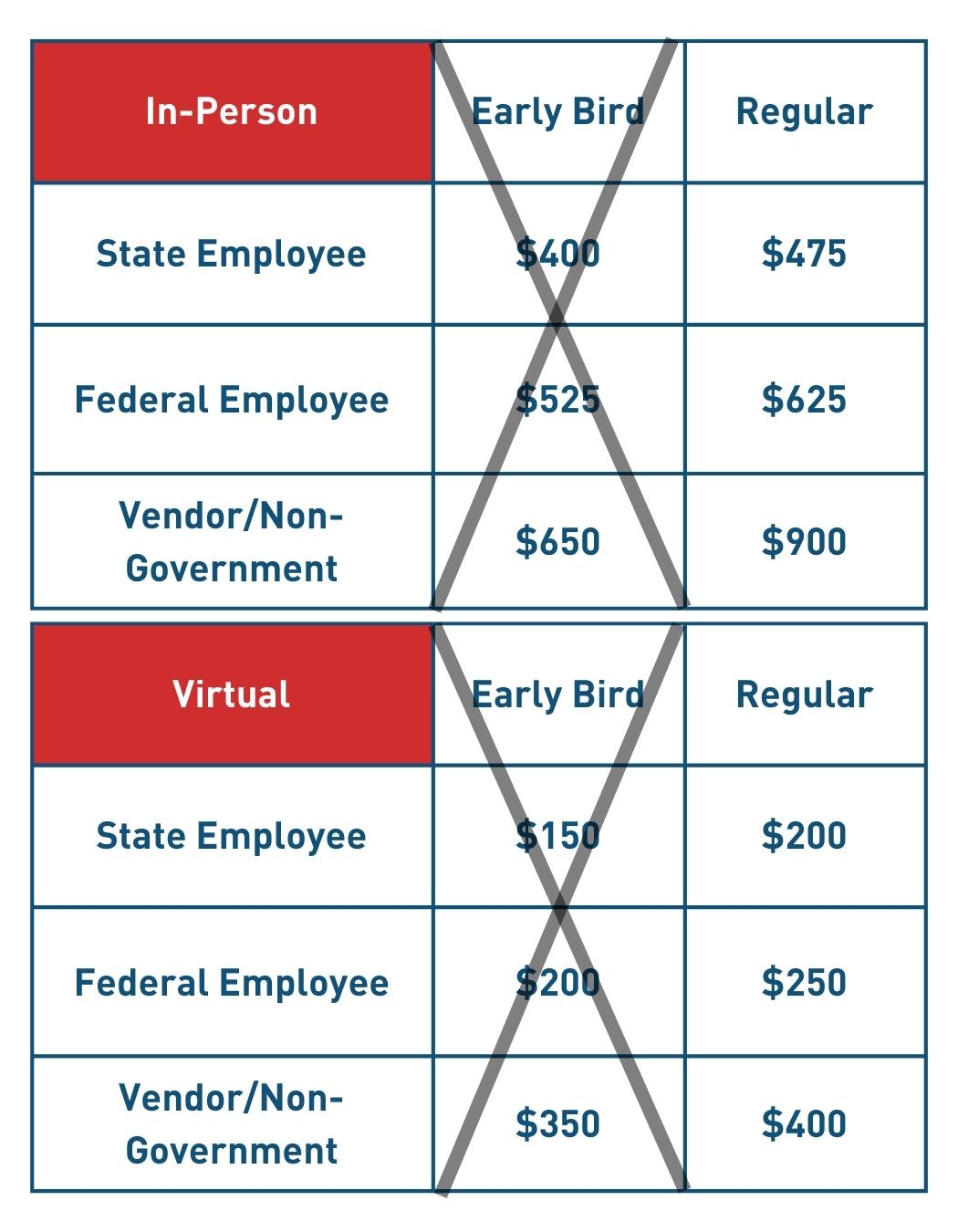 Conference Hotel
Update: Due to high demand, the NAMPI 2022 hotel room block is full. Please contact the hotel directly for any potential availability.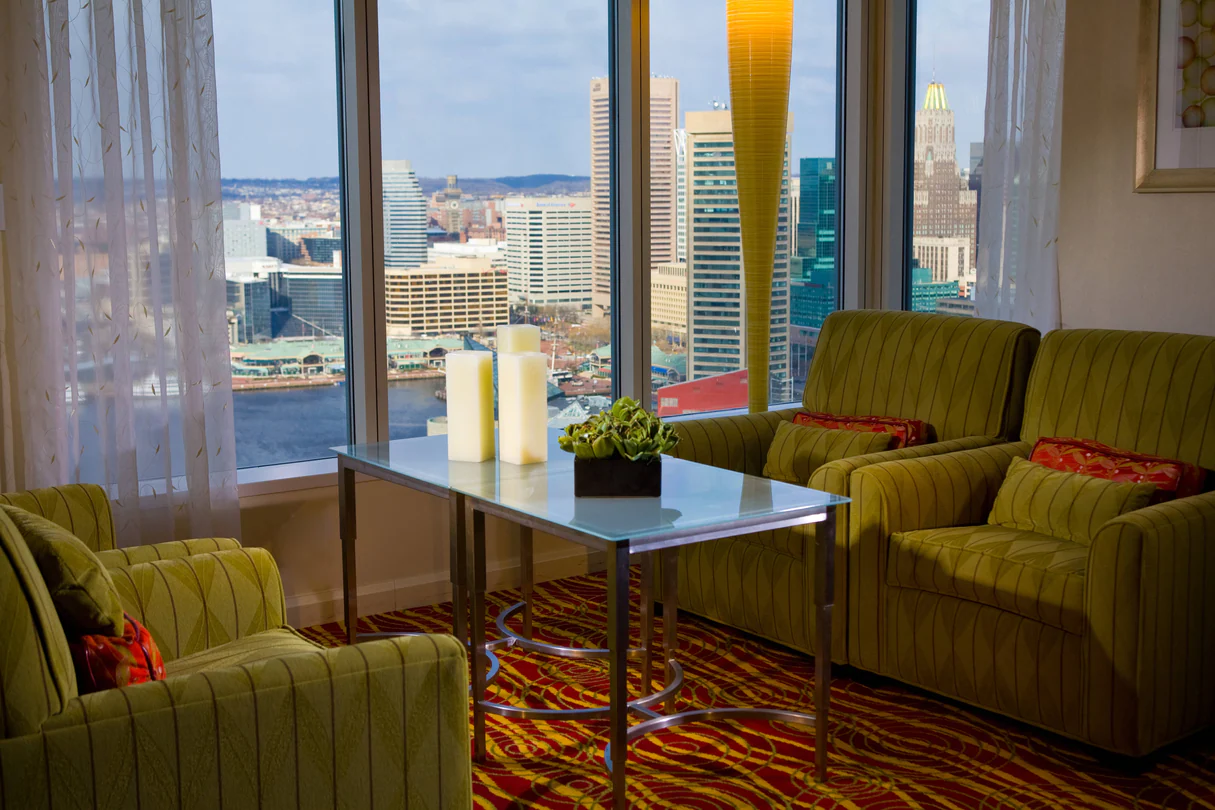 Baltimore marriott waterfront
700 Aliceanna St, Baltimore, MD 21202
The waterfront hotel is ideally situated near many of Baltimore's attractions and has stunning views of the harbor. Visit the hotel website for more information. Click below to access the conference discounted rates.
What's included
One Conference, Two Experiences!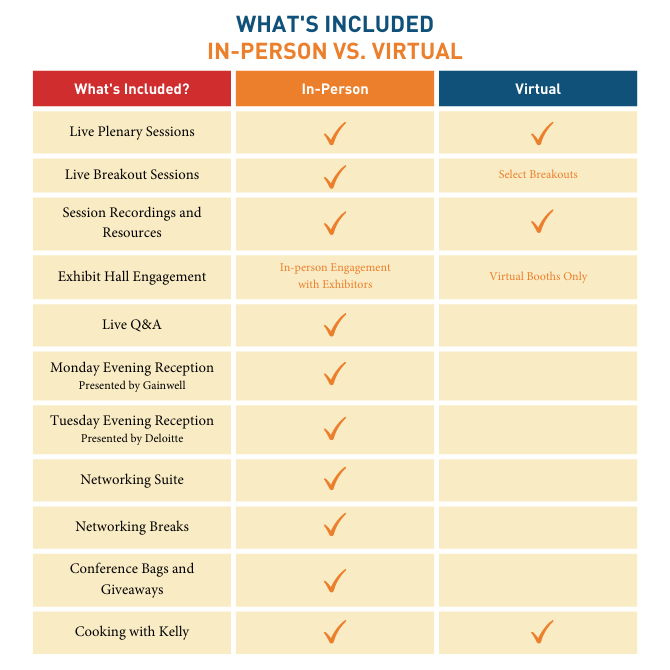 Conference Agenda
Check back regularly for updates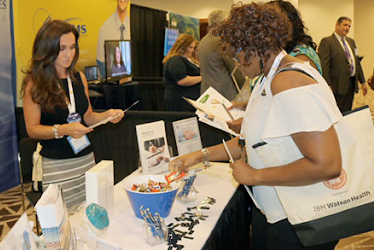 Show your commitment to medicaid Program Integrity
Our attendees, dedicated to protecting the integrity of the Medicaid program, will be seeking innovative new tools and solutions to bring back to their respective states and help further their work. With a wide range of thought leadership and branding opportunities, NAMPI 2022 provides an ideal opportunity for you to get in front of this committed audience.
Covid-19 health & safety protocols
NAMPI is dedicated to the health and safety of attendees and will be following Baltimore's local COVID policy.